Hey, Hey, Hey Everyone!
Share the Love Challenge with Stampin' Up!'s June Paper Pumpkin!  I love a good challenge and I love to "share the love" with others, so this challenge using the Stampin' Up June Paper Pumpkin kit it perfect for me.  Stampin' Up makes sharing your love easy with the June PP kit.  16 mini cards designed for sharing with others for the sole purpose of brightening their day.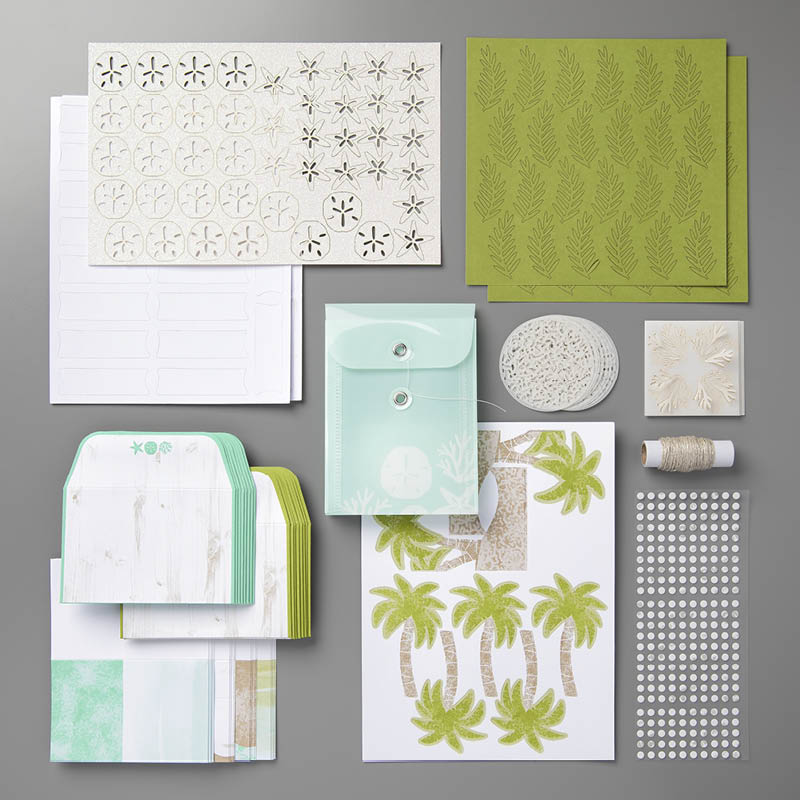 So What's The Challenge?
The challenge is to make and share mini cards (and maybe a little treat – like chocolate) with random people that you interact with throughout your week.  It may be your waitress at lunch, the person who checks you out at WalMart, or the young person who holds a door open for you.  What a great way to be an encouragement, put a smile on someone's face, or just say Thank You to those people who aren't expecting it.  My faith tells me that we are supposed to love others.  Not just those that we are close to, or that we are related to, or those that we have ties to, but all others.  I am excited about the idea of taking these mini cards and sharing the love with strangers!
Don't Know What Paper Pumpkin Is?
Paper Pumpkin by Stampin' Up! is a crafting subscription kit that delivers creativity to your door every month. Each box includes everything you need to make a stunning project.
We'll surprise you with projects like cards, gift packaging, home décor, and more for just $22.00 a month (shipping included). Talk about happy mail! 
Paper Pumpkin kits arrive after the 10th of each month and you must be signed up by the 10th to receive that months kit. You can order each month or save some money by setting up a subscription to automatically receive the kit each month.  Want to know more – check it out here:     
Share A Little Love – Stampin' Up!'s June Paper Pumpkin
For those of you who have a prepaid subscription plan there are extra June kits available!  So if you want to make even more of those cute mini cards you can buy the refill kit here:
If you didn't get the June kit – that's ok.  Just make your own little cards with whatever Stampin' Up! supplies you have and hand those out!
Want to See A Teaser for July's Kit?
Be sure and sign up by July 10th if you want to receive this kit!
Ready for The Challenge!
My Paper Pumpkin cards are made and I am ready for the challenge!  
I can't wait to start handing out my cards!  I will keep you posted right here on how it goes!  Sign up to receive my newsletter below and find out how it goes for me. You will also receive the password to my free Resource Library when you sign ups for my newsletter!  Also, if you decide to accept the Share the Love challenge and hand out some mini cards yourself let me know how it goes for you in the comments below.  Would love to see some pictures of those you gave your cards to!  I hope that this challenge brings great joy not only to those you hand out cards to but to you too!
Be Blessed, Mary Ann